We simplify tech
You've got the vision. We've got the skills. With our experience in apps, websites and systems we'll guide you through the process of realizing your digital product.

A tech agency that
simplifies
and
realizes
We are the tech agency that helps you realize your digital vision. By guiding you to the right technical decisions, smart strategic choices and user friendly design we will together take the leap from idea to launched product. We simplify tech - that's what we stand for. Whether you want to build a website, create a new app or strengthen your own team with extra consultants we are here for you.
200+
We create great tech
Whether it comes to apps, websites or advanced data integrations we always create them with the same goal in mind: to deliver the optimal custom-made solution for your needs!
Our cases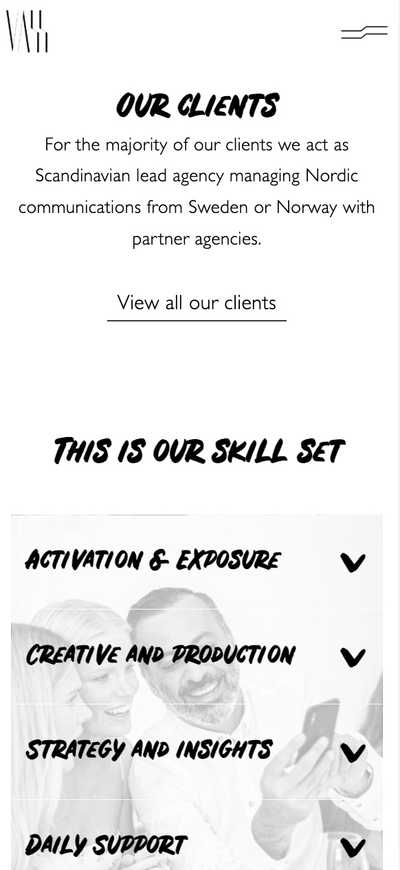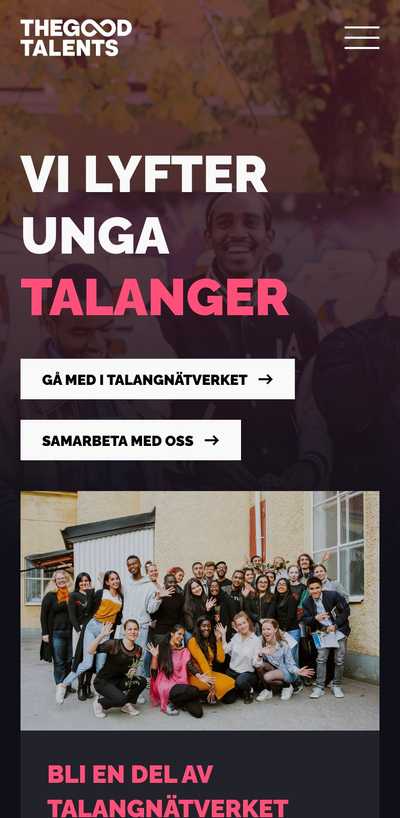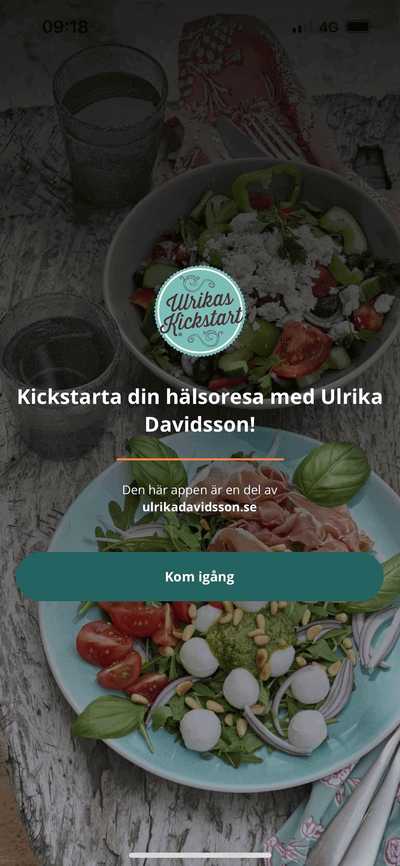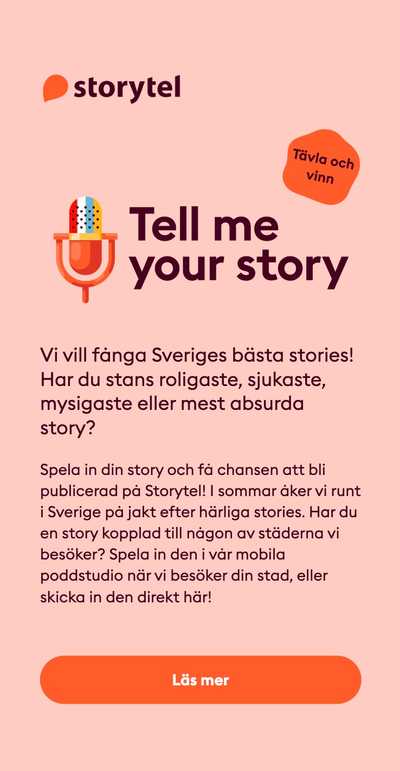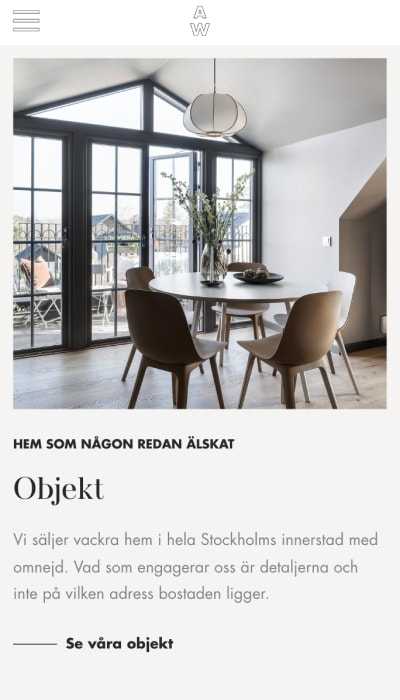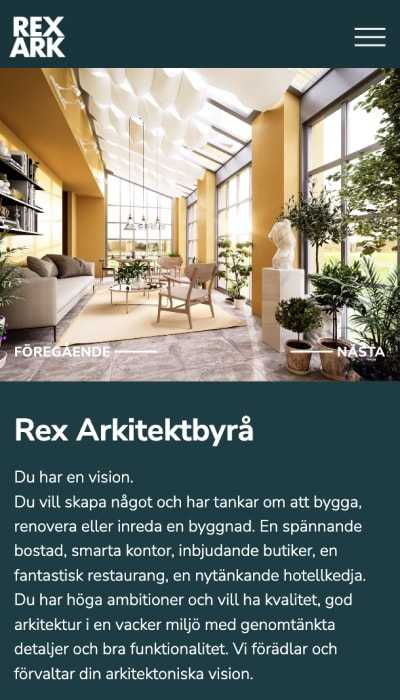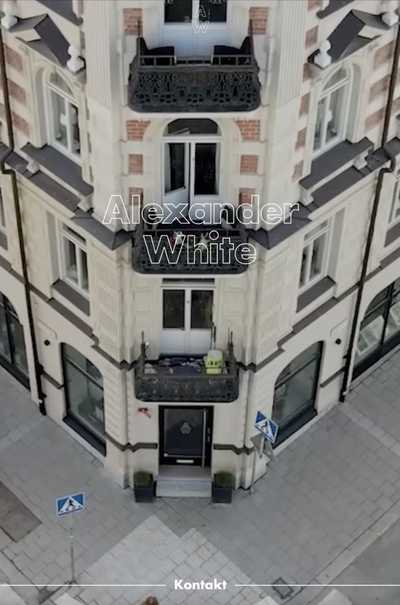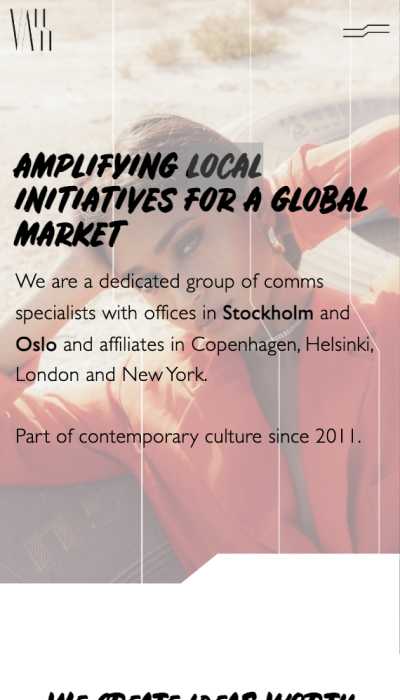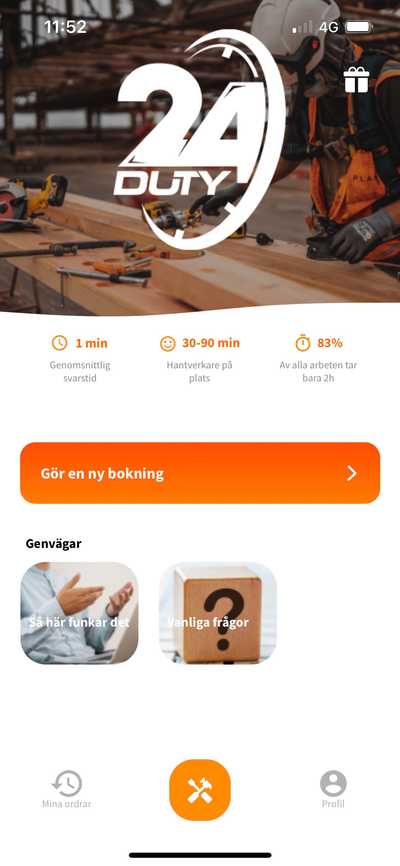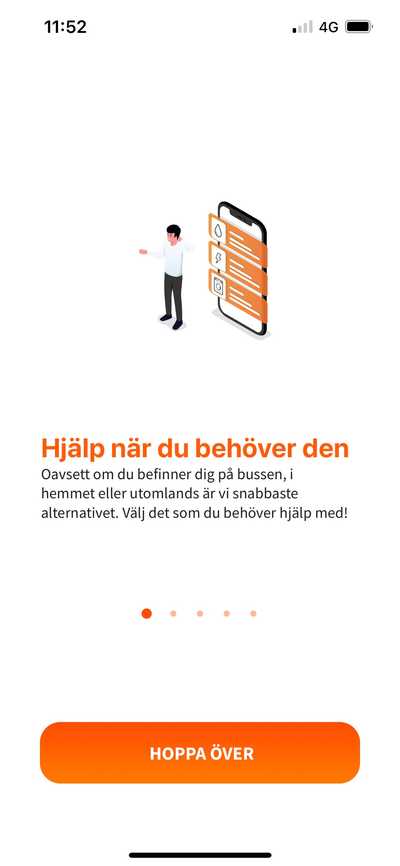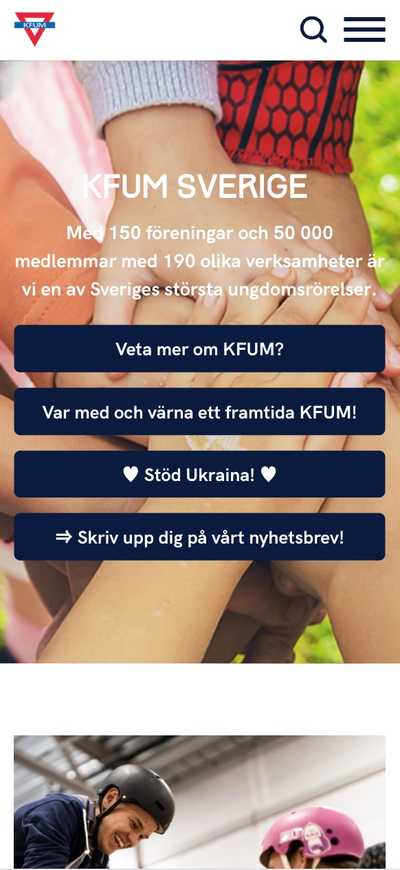 We've had the honor of working with:
Bonanza location
Bonliva
Bonnier
Clearon
DHL
Drakenberg sjölin
Föda utan rädsla
H&M
Humanova
IDA WARG BEAUTY
JTI
KLARNA
Koenigsegg
Moderaterna
Nacka kommun
Pedab
Phrio
Rex Arkitektbyrå
Sarah Sjöström
Simon Crest
Sport Design Sweden
Storytel
The Good Talents
Troopr
Ulrika Davidsson
WIREPAS
Worldline
24 duty
Alexander White

Bonanza location
Bonliva
Bonnier
Clearon
deNona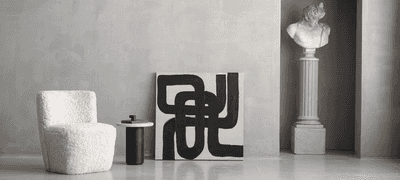 DHL
Drakenberg sjölin
Föda utan rädsla
H&M
Humanova
IDA WARG BEAUTY
JTI
KLARNA
Koenigsegg
Moderaterna
Nacka kommun
Pedab
Phrio
Rex Arkitektbyrå
Sarah Sjöström
Simon Crest
Sport Design Sweden
Storytel
The Good Talents
Troopr
Ulrika Davidsson
Vass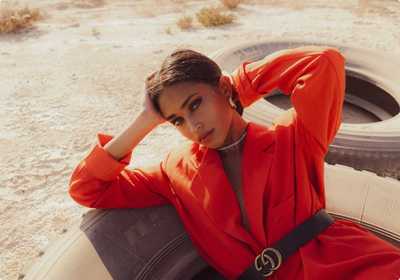 WIREPAS
Worldline
YSDS

24 duty